Mini LED has been viewed as the technology to confront OLED in display applications. Industry players from Taiwan possessing expertise in LEDs and LCD see the opportunity and are accelerating their technology development, aiming to boost the LED industry.
Chip maker Epistar and vertical integrated LED company Lextar both demonstrated a wide range of Mini LED products including Mini LED backlit displays for gaming notebook, monitors, automotive panels and large sized Mini LED RGB displays for outdoor signage.
Automotive applications are the target for Mini LED technology. Featured with high brightness, Mini LEDs are able to deliver images and information even under strong light. It also suppress OLED with longer life time and reliability, which is one of the most important requirements for automobile companies.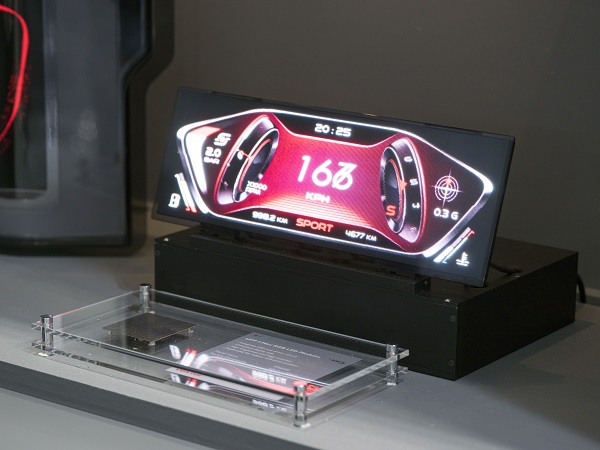 Seeing the opportunities brought by the coming autonomous vehicle, LED companies are pushing development for various automotive applications with Mini LED technology. Everlight launched Mini LED based conceptual taillight this year and is posed to find actual applications in 2020. Display maker AUO and LED company Lextar also showcased Mini LED automotive displays at Touch Taiwan last week.
Display size is another approach for LED makers to develop their Mini LED strategies. For Mini LED backlight products, Epistar puts focus on panel size that OLED does not have, such as 17.3-inch and larger size like over 140-inch. At the same time, Lextar expects over 200-inch super large display to be a chance for Mini LED RGB display.